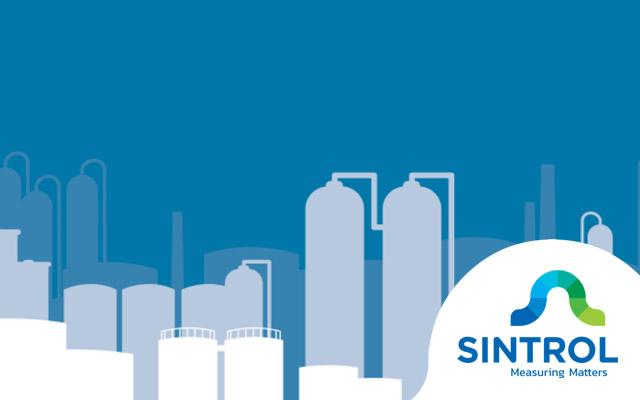 "Magnetrol Ametek's level measuring devices are an important addition to our boiler package and especially to steam drum level measurement applications, where Sintrol has so far only been able to offer differential pressure measurements,"

says Sami Lehtonen, Head of Process and Automation.
Reliable steam drum level measurement is one of the most critical measurements in the boiler and therefore it is necessary to ensure safe operation.
In addition to level measurement, Sintrol is possibly Finland's most experienced supplier of high-pressure flow measurements in accordance with ISO-5167, thus enabling the simultaneous measurement of the amount of feed water and main steam alongside the surface measurement of the cylinder.
Magnetrol has been the world's leading manufacturer of level and flow measurement equipment for over 85 years. The company manufactured innovative products for a wide range of industrial process applications, including the first magnetic float level for boiler control in 1932, and remains one of the most advanced suppliers of measurement and control solutions for a variety of industries. Magnetrol was acquired by Ametek in 2021.
For more information, please contact: