Sintrol delivers comprehensive instrumentation solutions for both recovery and power boilers. With our strong expertise and experience of challenging process environments projects, we can guarantee the best suitable solution for you.
The packages may include all or some of the following solutions:
Boiler
1
1
Furnace Cameras

Vulcan12MP is designed especially for recovery boiler's high-temperature monitoring and combustion control. Read more about Furnace cameras products.
2
2
Sintrol AGAM Acoustic pyrometer system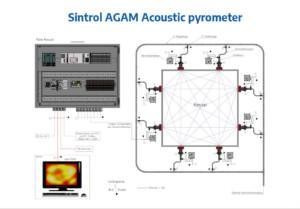 AGAM is an important element for efficient and environment-friendly operation in more than 300 plants worldwide. AGAM proves its efficiency again and again in monitoring, control, and optimization in power and recovery boilers. The Sintrol AGAM operating principle is very simple: the speed of sound in a gas is dependent of the gas temperature. The acoustic pyrometer measures the flight time between the two transceivers and as the distance is known the speed of sound can be calculated. This is then transformed to a radiation free path temperature measurement. A multi path measurement forms a dense mesh which in turn allows a very accurate temperature profile creation. Go to the product page
3
3
Infrared Pyrometers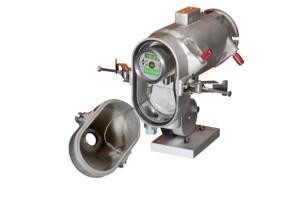 The pyrometer measures surface temperatures at any visible point of interest. Reliable and accurate surface temperature measurement ensure the correct burning process and temperature. The Endurance® Series of infrared pyrometers features rugged and flexible instruments designed to meet the demands of harsh industrial environments and provides continuous visual process monitoring in a wide range of applications and temperatures ranging from 50 to 3200°C (122 to 5692°F).
4
4
Flame scanners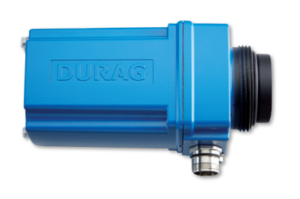 The flame monitor ensures that the flame burns. If a flame is not detected, the fuel supply is cut off as there is a risk of explosion at re-ignition. The flame monitor is an important safety device for the recovery boiler and with our experience and reliable instruments a safe ignition and combustion can be ensured.
5
5
Igniters

The function of the igniter is to ensure safe and reliable ignition of the burner fuel. By choosing the right type of igniter Sintrol can significantly improve combustion gas ignition reliability, recovery boiler safety and production efficiency. Continuous lighters operate as so-called pre-burners. The igniters are typically an integrated part of a gas burner.
6
6
Steam and Water Analyzer Stations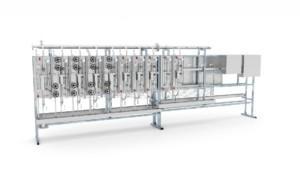 The boiler analyzer station ensures a minimum level of corrosion for the whole process and maximizes the life span of a boiler, steam turbine and the complete pipework.
7
7
CEMS
Stack and CEMS container imaging
8
8
Poisonous and flammable gas detection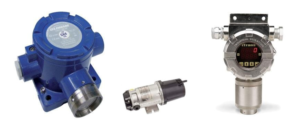 No matter the application, we have a gas and flame detection solution that will help ensure that your employees go home safe every day.
Each application has its own set of fire, gas and safety hazards, which can vary not only from facility to facility, but also from area to area within the same facility.
Our experts provide an end-to-end solution that is backed by more than 100 years of gas detection experience. We consult with you to identify your specific needs, design an appropriate fixed and portable gas detection system to meet those needs and ensure its proper installation and ongoing operation.
No application is too complicated, and no gas detection systems better meet your needs than those from Teledyne Gas and Flame Detection.
9
9
Boiler flow metering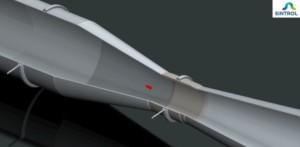 Sintrol designs and manufactures all kinds of differential pressure flow elements for boiler use. Our range includes high-pressure water and steam flow elements as well as the solution to low-pressure piping.