Sintrol delivers comprehensive instrumentation solutions for both recovery and power boilers. With our strong expertise and experience of challenging process environments projects, we can guarantee the best suitable solution for you.
The packages may include all or some of the following solutions:
Boiler
1
1
Furnace cameras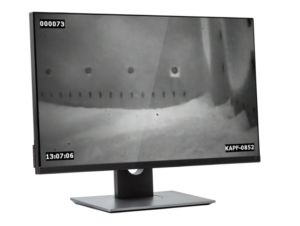 With the furnace camera, you get a real-time image of the combustion and are thus able to monitor the fire event and find out the problems related to the combustion both visually and automatically. Read more about Furnace cameras.
2
2
AGAM Acoustic pyrometer system
See boiler cross-section temperature distribution in real-time.
Real and accurate gas temperature without radiation errors.
Detect tube leaks acoustically.
Create alarms and historical trends.
Read more about Acoustic pyrometer system.
3
3
Infrared Pyrometers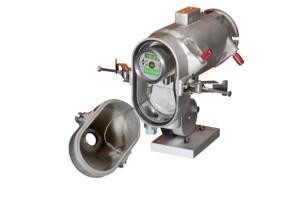 Infrared pyrometers measure the internal temperature of the boiler based on infrared radiation of flue gas and other particles. The pyrometers for the boiler applications are rugged instruments designed to meet the demands of harsh industrial environments and provides continuous temperature monitoring.
4
4
Flame monitors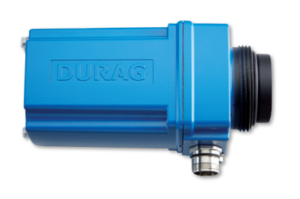 The flame monitor ensures that the flame burns. If a flame is not detected, the fuel supply is cut off as there is a risk of explosion at re-ignition. The flame monitor is an important safety device for the recovery boiler and with our experience and reliable instruments a safe ignition and combustion can be ensured. Read more about flame monitors.
5
5
Igniters

The function of the igniter is to ensure safe and reliable ignition of the burner fuel. By choosing the right type of igniter Sintrol can significantly improve combustion gas ignition reliability, recovery boiler safety and production efficiency. Continuous lighters operate as so-called pre-burners. The igniters are typically an integrated part of a gas burner. Read more about igniters.
6
6
Flammable and poisonous gas detection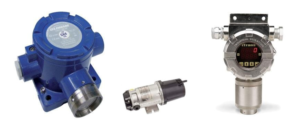 There is a wide range of gas risks around many industrial processes that can either endanger human health or pose a threat to the property. The most typical industrial gas risks are various explosive gas mixtures (LEL measurement) as well as toxic or oxygen-displacing gases. It is essential to be alarmed about the gas risk in good time before it escalates into a gas accident. Sintrol supplies local as well as open-range gas alarm systems for protection against all known industrial gas risks. Let's stay safe.
7
7
Boiler flow meters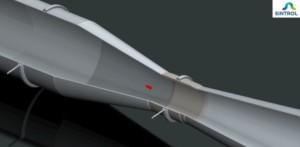 Sintrol designs and manufactures all kinds of differential pressure flow elements for boiler use. Our range includes high-pressure water and steam flow elements as well as the solution to low-pressure piping.
8
8
Steam and water analyzer stations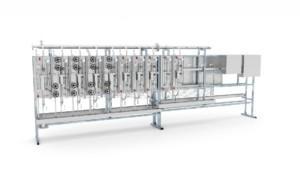 The boiler analyzer station ensures a minimum level of corrosion for the whole process and maximizes the life span of a boiler, steam turbine and the complete pipework.
9
9
CEMS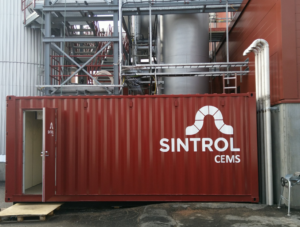 Measuring emissions and caring for the environment are important issues for all of us, due to the strict environmental requirements today. With its long experience, Sintrol can take care of the regularity and reliability of emission measurements. The emission measurements required by the authorities are made with continuous analyzer systems, which Sintrol is responsible for designing and building. Measurements ensure that TRS, NOx, CO, SO2, O2, particles are not exceeded, and production meets environmental requirements.
10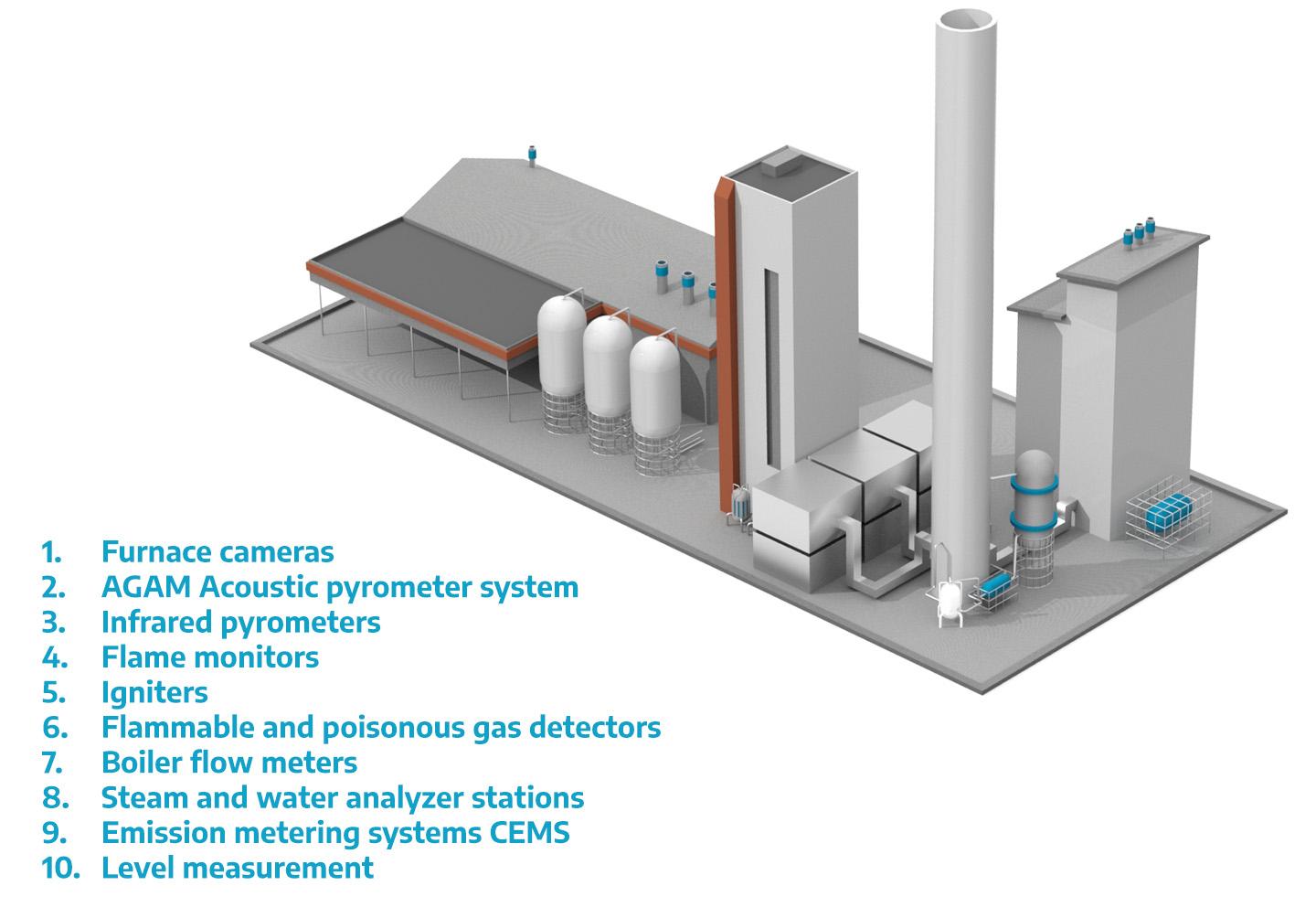 When you want to optimize the boiler process but control risk and emissions, Sintrol can find the most suitable solution for you. With the Sintrol Boiler instrumentation solution, you can have a comprehensive package or focus on specific process stages according to your wishes.
Together, we'll determine your biggest process challenges. Then, our expert team will assess your situation and design a boiler instrumentation solution that meets your specific needs.
We'll find the best measuring and analyzing solutions from our wide product range, and be there to support you throughout the lifecycle of your Sintrol solution.
Our local service team will be there for you throughout product installation and commissioning and will ensure your staff is trained to use the equipment.
Or leave us a message and we will contact you: