Reliable ignition and burner operation are without question prerequisites for a steady and continuous burning process operation. Sintrol has decades of experience in burner control and as a local Durag partner we are able to deliver equipment and support for all customer needs in the burner area.
Sintrol is a long-time partner of the time-honored companies Hegwein and Smitsvonk, which are part of the Durag group. We provide equipment and service to all burner related needs:
Gas and oil fired igniters
Plasma, high energy and high voltage igniters
Gas burners
Mobile ignition systems
Control units
Valve assemblies
Related accessories, e.g. retract devices
For more detailed information and technical data, please visit Durag web page.

Contact sales: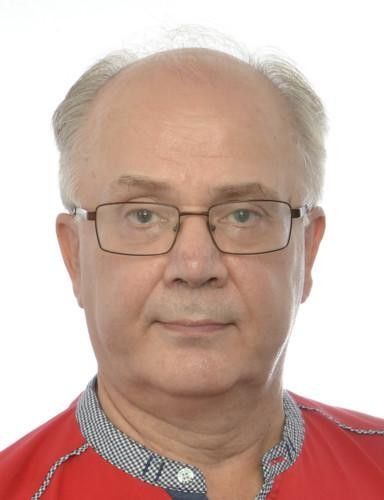 Arto Lähde
Sales Manager
+358 50 560 4867