Sintrol offers its customers industry-leading service and expertise, as well as the world's best manufacturers of measurement equipment and analyzers. We've conceptualized our full solutions to help you choose the right equipment from our wide product range. Our responsibility for the operation of the equipment extends across its entire lifecycle, beginning with commissioning.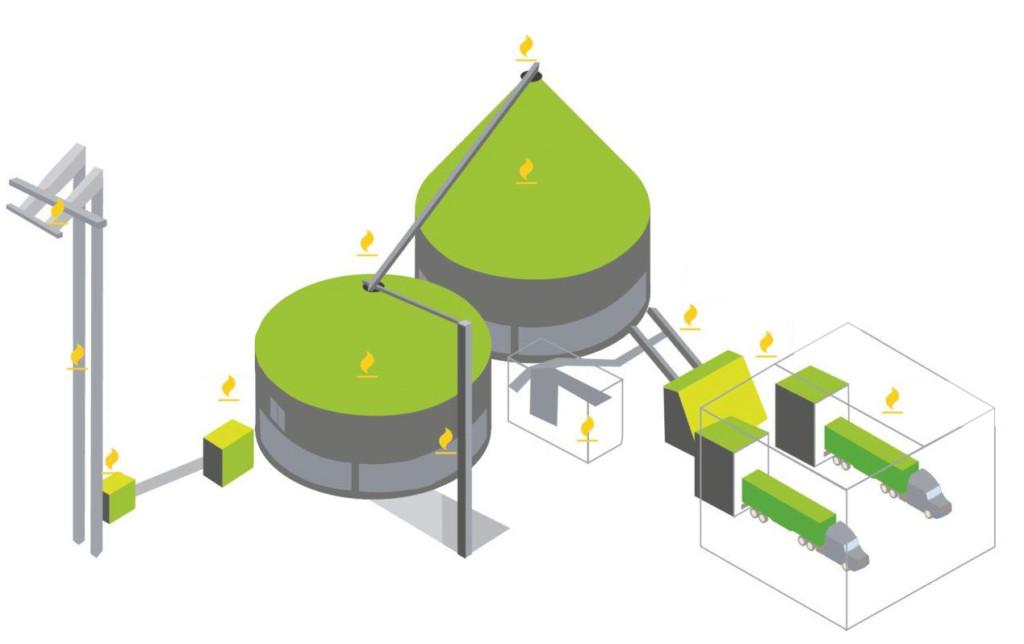 Safety
We'll work with you to find the best safety solutions for processing flammable substances and materials.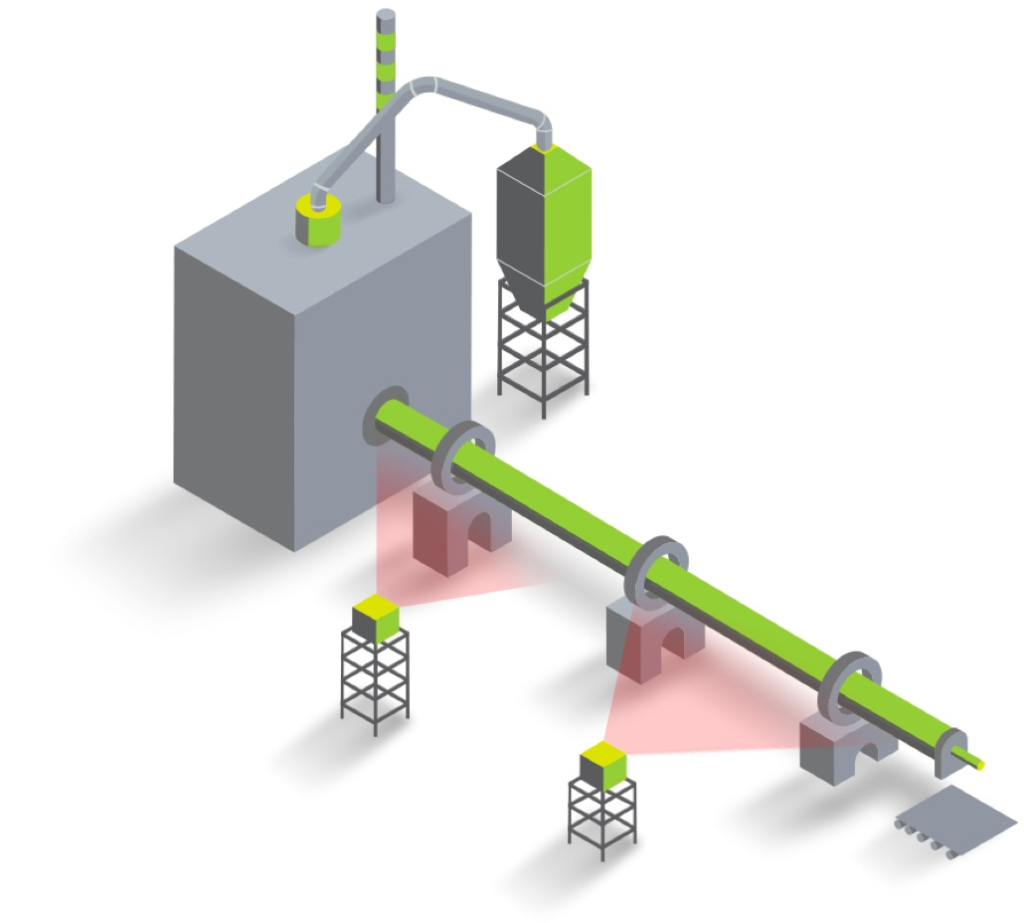 Lime kiln
When you want to optimize the operation of your lime kiln but control risk and emissions, Sintrol can find the most suitable solution for your process.