Values ​​guide our daily work and are the cornerstone of our operations.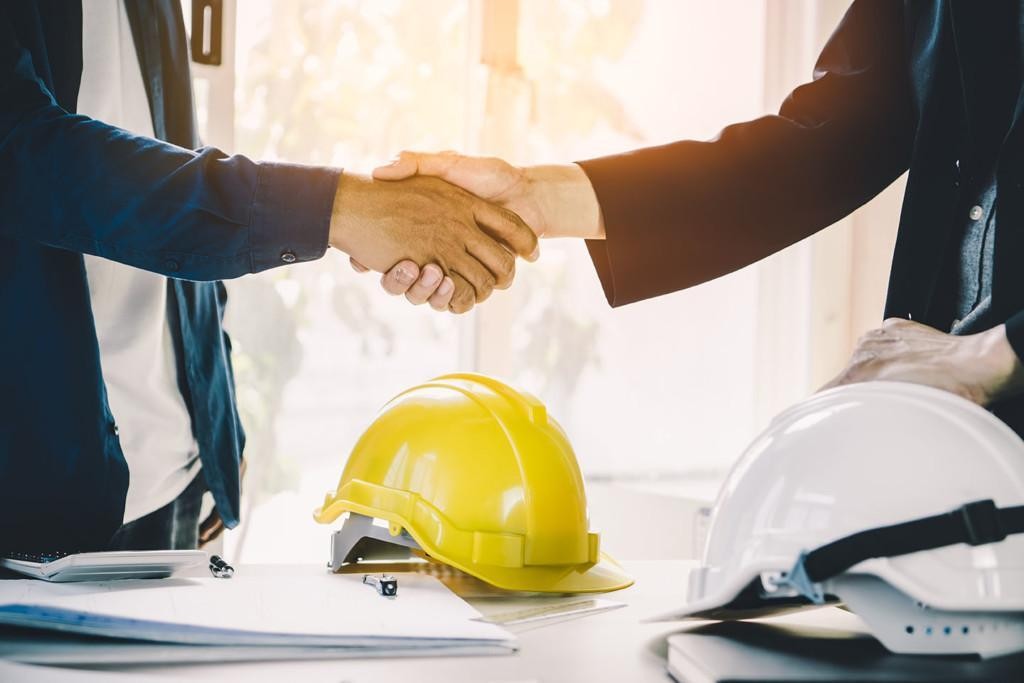 Customer Centricity:
We care for the success and well-being of our customers.
Team Spirit:
We encourage, help and respect others, we work together with enthusiasm and commitment.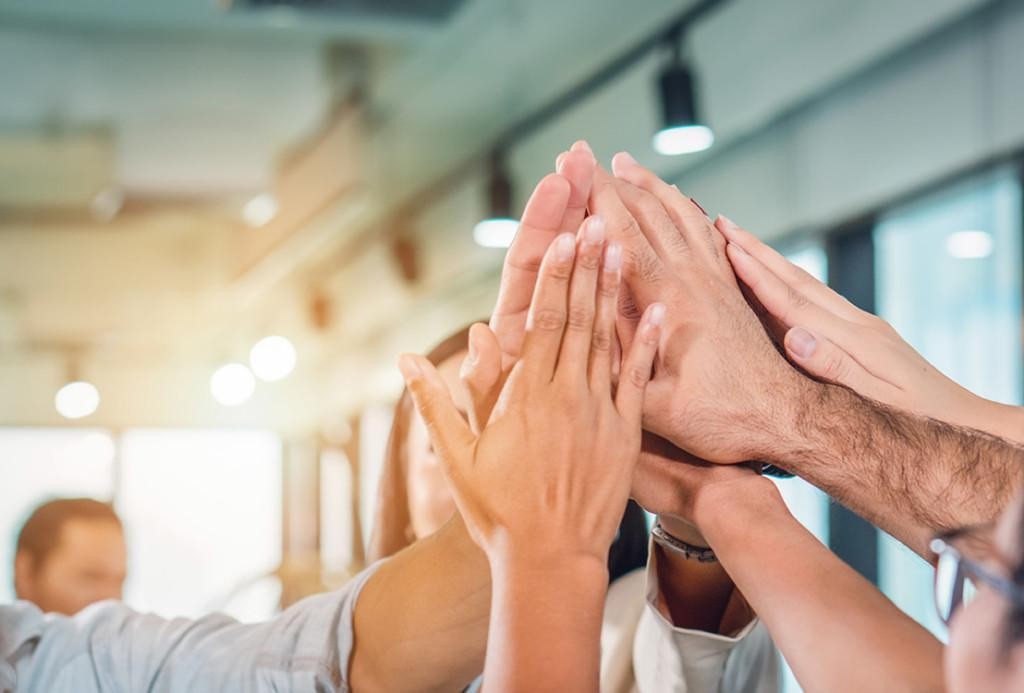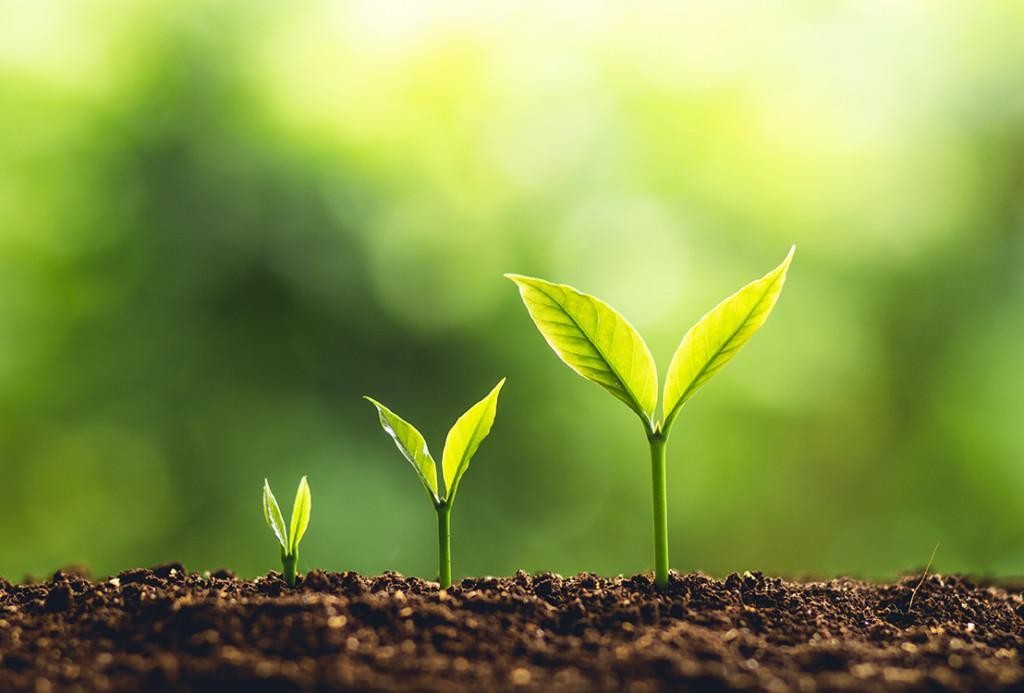 Continuous improvement:
We find ways to develop our skills and solutions, being active and innovative towards a better future.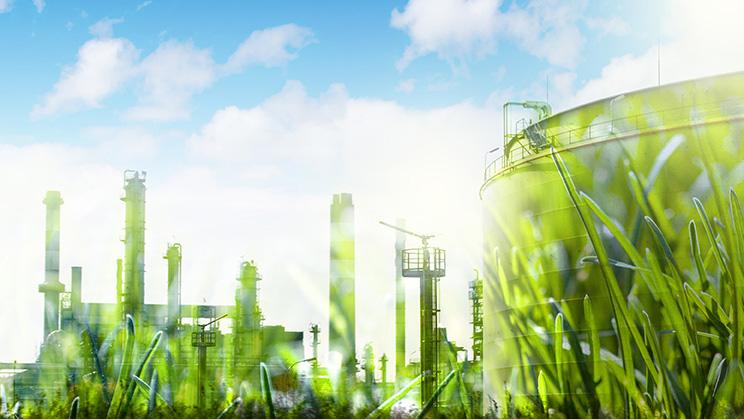 MISSION
We help our customers to improve sustainability and safety of industrial processes and enhance profitability by offering measuring and analysing solutions.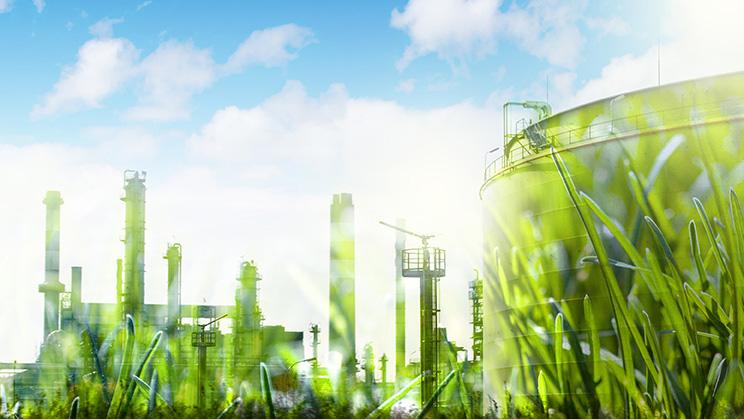 VISION
We have earned top of mind position within
our selected target customer segments.