Sintrol dust monitors reduce discovery time for filter malfunctions, thereby, reducing maintenance costs,
preventing equipment contamination and product loss, and ultimately increasing plant availability. Sintrol
monitors are of the highest quality and most advanced technology. They are easy to use, virtually maintenance free, and can be used in numerous industries worldwide.
Dust Monitoring Measuring Principle
Sintrol dust monitors are based on a unique Inductive Electrification technology. The measurement is based on particles interacting with an isolated probe mounted into the duct or stack. When moving particles pass nearby or hit the probe a signal is induced. This signal is then processed through a series of Sintrol's advanced algorithms to filter out the noise and provide the most accurate dust measurement output. Classic triboelectric technology is based on the DC signal, which is caused by particles making contact with the sensor to transfer charges. Compared to DC based measurements, the Inductive Electrification technology is more sensitive and minimizes the influence of sensor contamination, temperature drift and velocity changes. By using the Inductive Electrification technology it is possible to reach dust concentration measurement thresholds as low as 0.01 mg/m3.

Filter Leak Detection
In each area of the process where there are single or multiple compartment baghouses, Sintrol S100 Series monitors are the perfect solution to provide notification to the operator of deterioration or breakage of the filter bags. This provides early detection when excess particulate matter is in the process and releasing out of the stack. The Sintrol S100 are largely maintenance free devices that can measure
dust levels as low as 0.01 mg/m3.

Trend Monitoring
In many larger or combined outlet ducts, a continuous trend measurement signal is preferred to get a constant reading on dust level changes in the process. The Sintrol S303 monitor is equipped with a 4–20 mA output signal and all the features necessary to provide the end user with a continuous output. With high temperature versions (up to 700°C) available, this is a solution for all areas of the plant with dust measurement needs. The Sintrol S303 monitor allows the operator to identify increasing trends in the dust levels and possibly identify sources of extra pollutants in its process. S303 dust monitor is also available in ATEX models for Zone 20, 21 and 22 inside and Zone 21 and 22 outside the duct.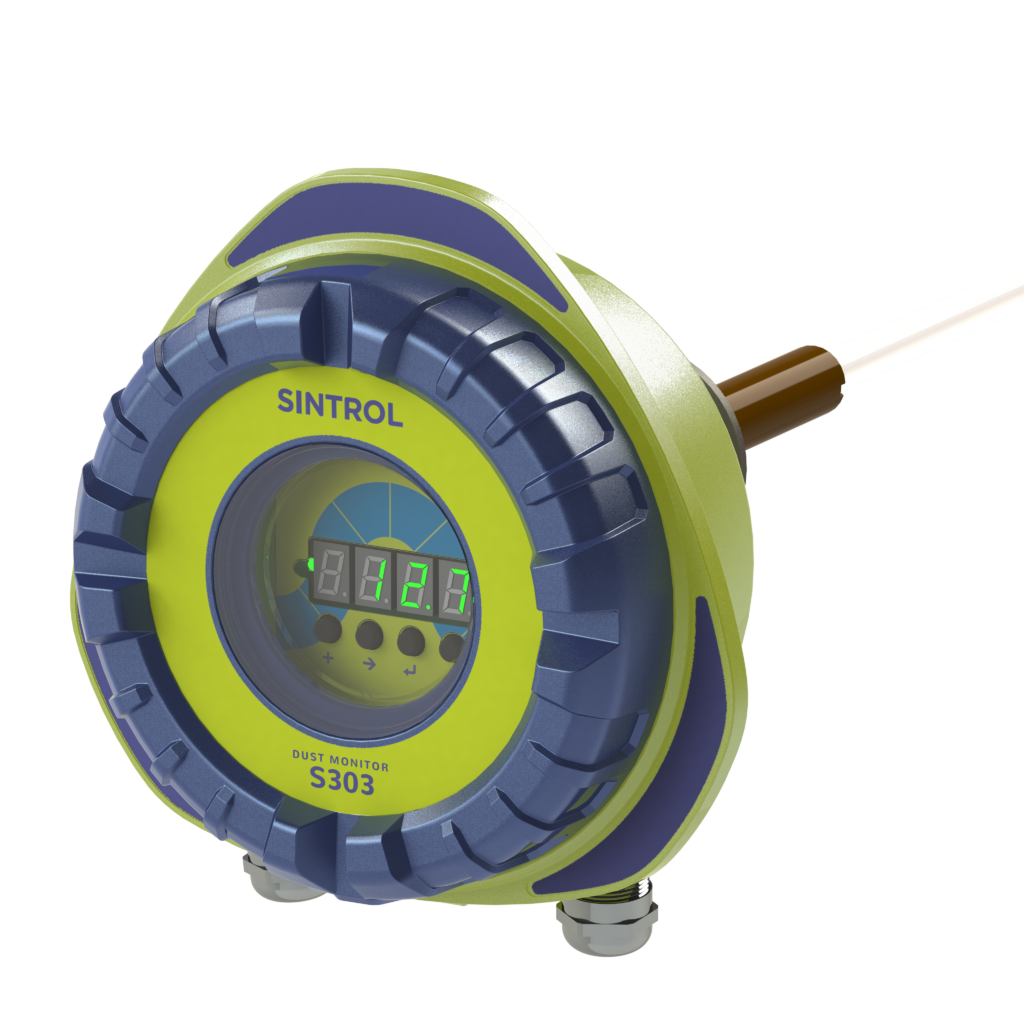 For plants that use Electrostatic Precipitators (ESP), Sintrol E-Spy is the industry's only probe based monitor allowing the end user to get a continuous trend measurement in 4–20 mA output after an ESP. The customer can learn about the effectiveness of its ESP, optimize the hammering process, and make adjustments to maximize the efficiency of the filter system utilizing the Sintrol E-Spy.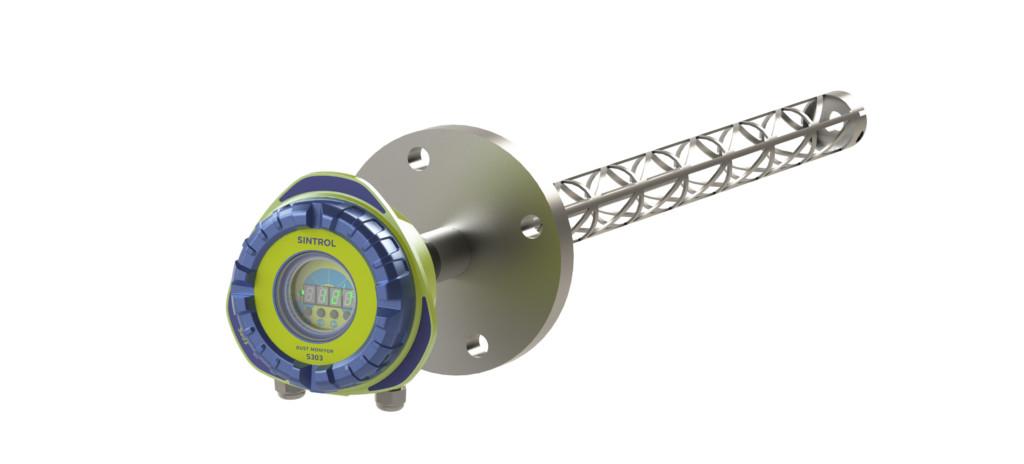 Emissions monitoring
For each stack in the plant, Sintrol's S304 and S305 monitors can be calibrated to provide readings in mg/m3 for actual emissions amounts. Sintrol's S305QAL dust monitor is a TÜV certified instrument, meeting the QAL1 requirements for official emissions measurements in the European Union. These virtually maintenance free monitors are a less expensive and more reliable alternative to the traditional opacity monitors that have been used historically. S304 dust monitor is also available in ATEX models for Zone 20, 21 and 22 inside and Zone 21 and 22 outside the duct.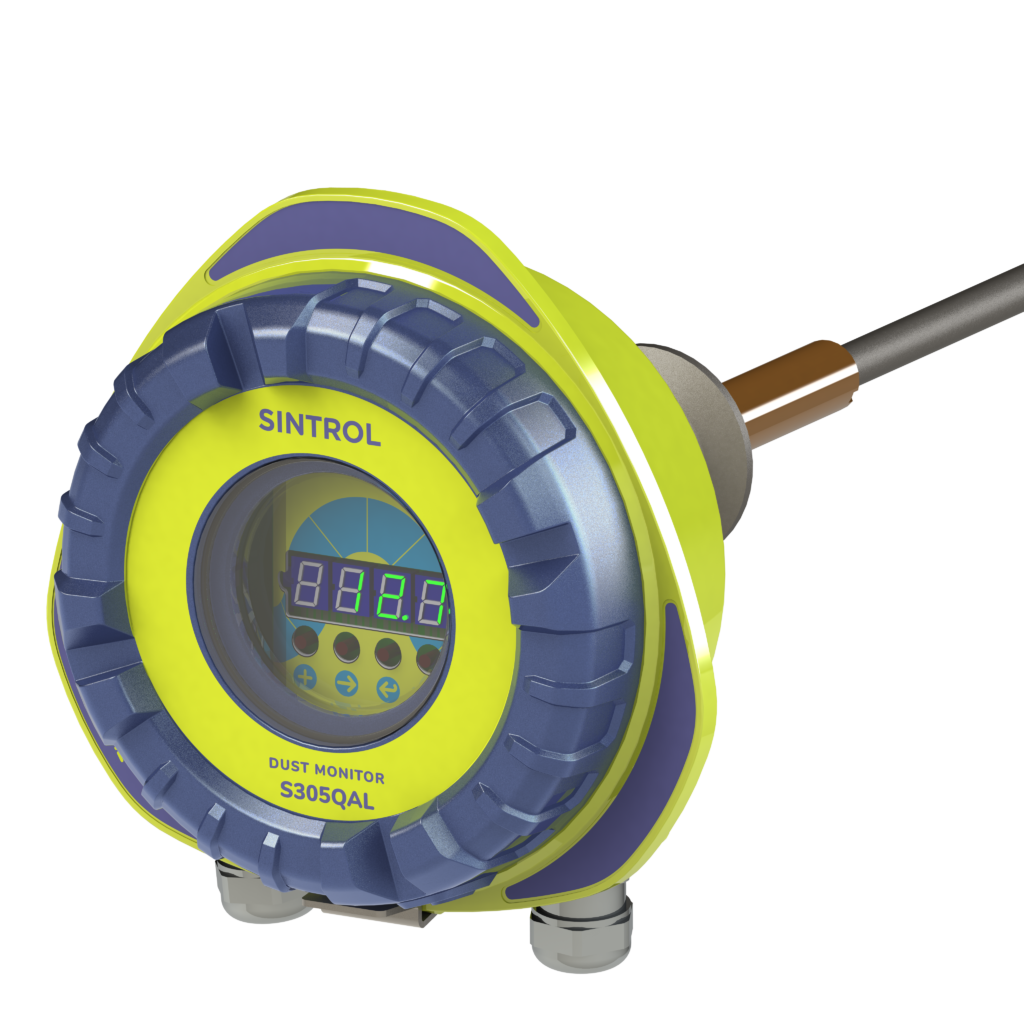 Workplace air monitoring
In welding areas, warehouses, or other environmentswith high ambient dust concentrations, the Sintrol DumoPro monitors levels of harmful dust in the work environment. With a continuous 4–20 mA signal output as well as "Alert" and "Alarm" functions, the dust concentration levels in the workplace can be measured. The same solution has also been used in coal storage yards and for urban dust measurement.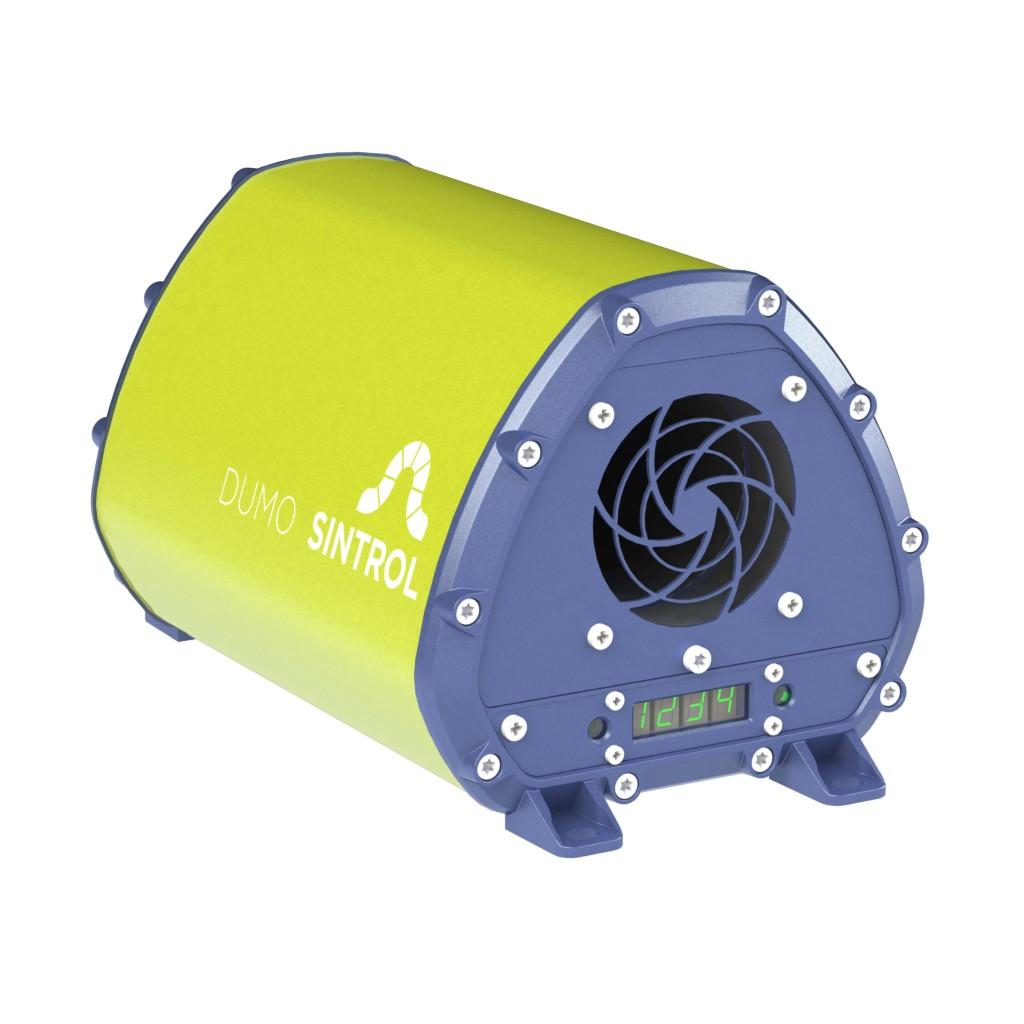 Wet gas monitoring
EXO wet gas dust monitor is designed to continuously measure the concentration of dust particles inside industrial stacks. It is an ideal solution for emission monitoring in wet conditions, for example after wetcrubbers or in condensing environments. EXO is used in wet processes where the dust particles are bound into water droplets or other liquids. Dust particles are bound into droplets in steam saturated (flue) gases where the temperature is below the dew point.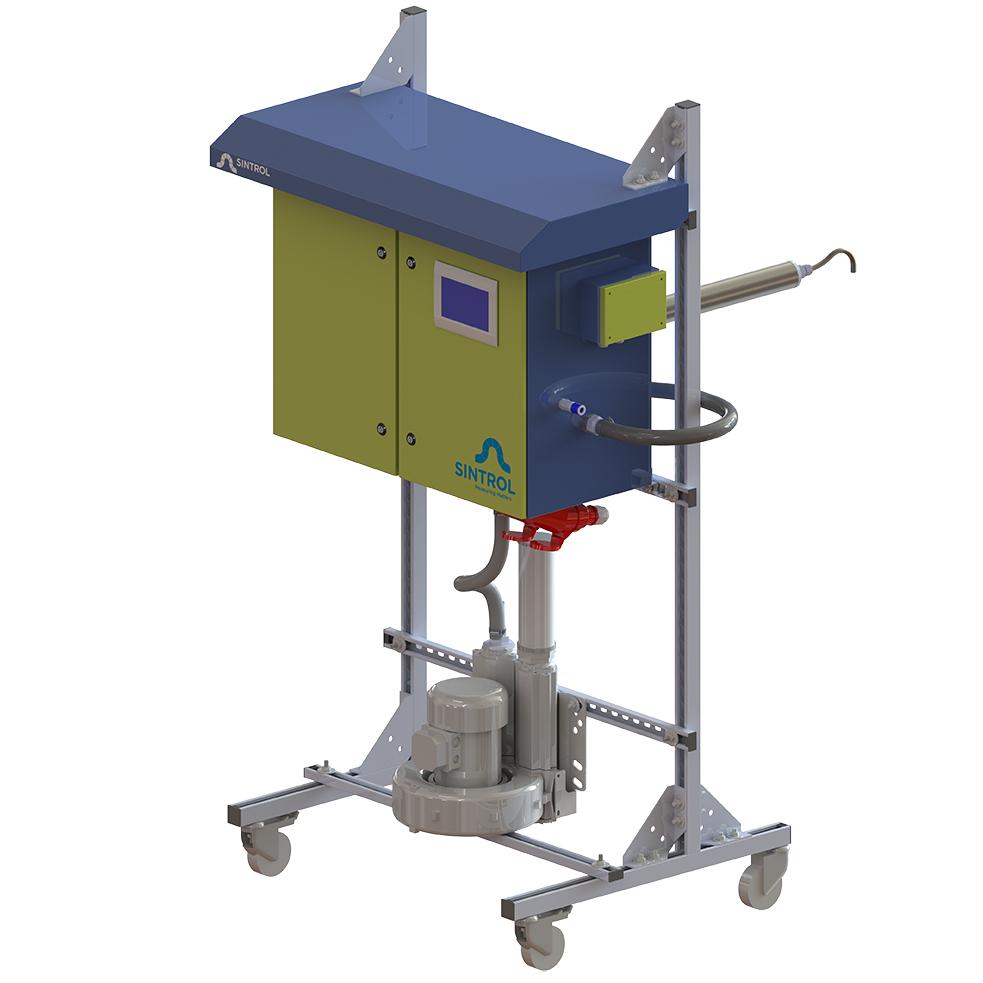 Do you have dust measurement needs? Please leave a message, we will contact you shortly: