Jan-Erik Sandelin, M.Sc. (Tech.), is appointed to be CEO of Sintrol Oy from October 17, 2022. The current CEO Karl Ehrström will continue working at Sintrol as Chairman of the Board.
Sandelin has worked at Parker Hannifin Oy as Sales Director for the Nordic countries since 2012, and before that as the CEO of Olaer Oy and as international Key Account Manager at Hydac Oy. He has very extensive experience in sales and management positions in international companies.
"I am convinced that Jan-Erik will bring strong expertise and experience to Sintrol and that a new period of growth and flourishing will begin under Jan-Erik's leadership," says Karl Ehrström.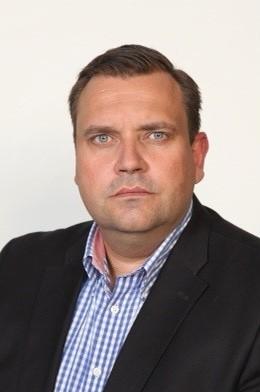 "Sintrol is a company operating in a very interesting branch. I look forward to working with Sintrol's staff to strengthen and develop the company's operations." comments Sandelin.
Jan-Erik will get to lead a steadily growing company having a solid financial position. We warmly welcome Jan-Erik to develop and strengthen Sintrol in these globally changing times.
More information:
Karl Ehrström, CEO Sintrol Oy +358 40 521 6262
Jan-Erik Sandelin, Sales Director, +358 50 436 5567