With a long history in dust detection Sintrol is excited to announce the launch of the DumoPro. This second-generation dust monitor has been re-engineered to provide industrial plants a user-friendly, dependable and durable dust detection device.
Dust is very often an unavoidable problem in any industry handling bulk and solids. Our customers face the challenge of having potential risk areas where dust leaks can and will happen. Dust conditions in such areas can change rapidly and dramatically to an undesired event. Discovering such undesired events quickly is critical for plant safety and efficient process control.
24/7 dust monitoring in high-risk areas will immediately alert operators when abnormal dust levels are detected. If there are abnormal dust levels, it will allow the operators to define the source and react quickly. No longer do plants have to rely on operators to notice a dust cloud to alert of possible dust events.
Learn more about DumoPro here.
The writer is working at Sintrol as International Sales Director and has been working with gas and dust monitoring systems over 20 years. With all the experience John has grown within the years working with clients from various industries all over the world, he is ready to help you in handling your dust problems and making sure your processes and employees are protected.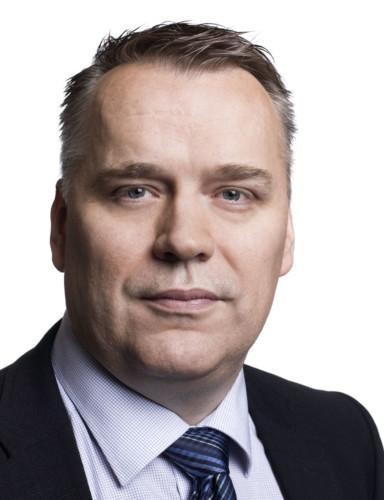 John Korpi
Sales Director
Dust Monitoring Solutions
USA, LATAM, APAC
+358 9 5617 3697
+ 358 50 463 5452